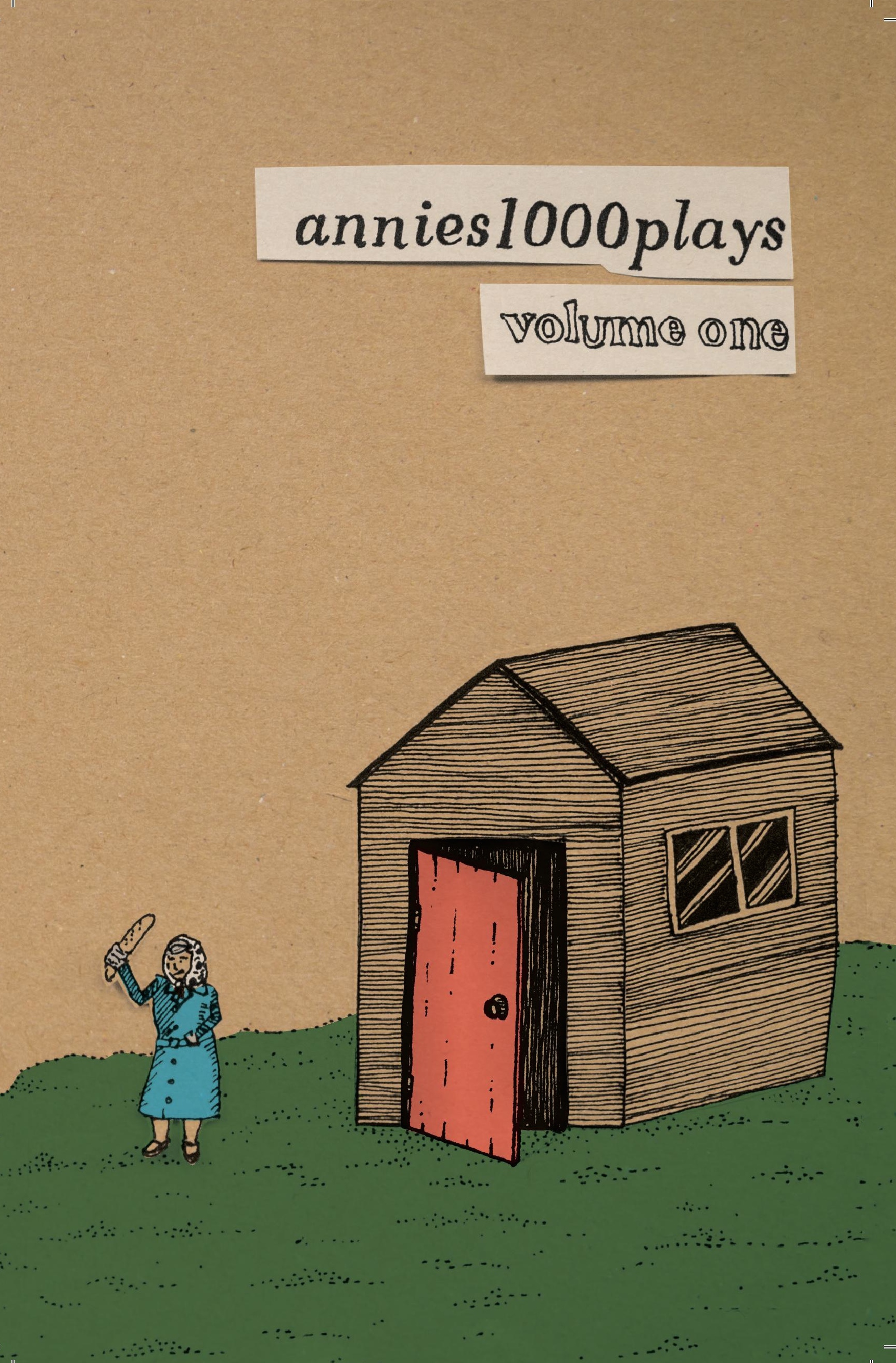 Shakespeare in Shoreditch 2016
Shakespeare in Shoreditch Festival:
marking 400 years since Shakespeare's death
20th – 30th April 2016
BUY YOUR TICKETS AT www.shakespeareinshoreditch.in
Sponsored by Principal Tower.
With thanks to our amazing partners: Hackney Council, BL-NK, British Land, New Diorama Theatre and The Creative Exchange.
After the sell-out success of 2014 the festival returns from 20th - 30th April for plays and performance inspired by Shoreditch, Shakespeare and Storms.

Join us in Shoreditch - the home of London's first theatres - for talks, workshops, film screenings and a chance to celebrate the Bard's unique connection to East London.

Introducing 4 exciting plays in 4 incredible locations across Shoreditch. One ticket will grant your access to two of the four plays and activities at the Shakespeare in Shoreditch Festival Hub. Buy tickets for two performances on different days to get the whole experience: Grey Man and The H-Word or Pelican Daughters and This is Art.
Grey Man by Lulu Raczka, Directed by Robyn Winfield-Smith
Maya knows a lot of good scary stories. Loads. Too many really. She hates them. But why then, is she telling them all to us? Two sisters grow up on either side of a bedroom wall, one tells the stories, and the other hears them.
The H-Word by David Watson, Directed by Emma Baggott
The latest venture, on the trendiest side of the most happening street, in London's coolest corner - The H-Word. A place for everyone. A place where people can be themselves.
Pelican Daughters by Amy Rosenthal, Directed by Kay Michael.
A reversal of King Lear set in the shifting landscape of East London, Pelican Daughters is about sibling rivalry, filial bonds and the inescapability of our roots.
This is Art by Charlene James, Directed by Hannah Banister
Set at the Desdemona Gallery in an ever-changing Hoxton, This is Art explores jealousy, betrayal and how we make a mark to express who we really are.
Shakespeare in Shoreditch 2016 is produced in collaboration with RIFT and supported by our partners: New Diorama, Hackney Council, The Creative Exchange and The Mill Co Project.
The Rude Mechanicals is only made possible thanks to the generous support of the Hackney Community Fund.
BUY YOUR TICKETS AT www.shakespeareinshoreditch.in
Shakespeare in Shoreditch (2014)
Apart from the names of the buildings on the Arden Estate, and Burbage Primary School, traces of Shakespeare's Shoreditch are hard to find. Archaeologists from the Museum of London have identified foundations from both The Theatre and The Curtain but unlike Stratford-upon-Avon and The Globe, Shakespeare's life in Shoreditch is far from the public consciousness. This is a Festival which celebrates the universality of his plays and characters designed for a 21st century Shoreditch.
We commissioned ten of the UK's most exciting writers to radically reinterpret Shakespeare's characters and ten of the London's most exciting theatre companies to bring these stories to life. We also challenged our writer-in-residence Annie Jenkins to write 1000 plays over the course of the festival from a shed within our hub at the Rose Lipman Building also hosted playwriting courses from our writers and companies.
We also programmed a number of satellite events including film screenings across the canal, a date with the Witches' from Macbeth at the British Museum and a salon with some of Britain's foremost Shakespeare experts.
Community Payback
Community Payback by Ali Muriel
Produced by Boneyard Theatre
Bailey: Oliver Tunstall
Jay 'Prolific': Gerel Falconer
Micheal: Dominic Garfield
Ela: Yasmin Blake
Watch a film on Community Payback here: https://youtu.be/RM24ALdO7xg?list=UUz0RHBDoE4n3EVRr6gdfE5Q
Bobby D
Bobby D by Sebastain Baczkiewicz
Produced by Whistlestop
Cast:
Cael King
Emma Richardson
Niall Rooney
Directors: Leah Cooper and Rebecca Hewett
Disnatured
Disnatured by Sabrina Mahfouz
Produced by Simmer Dim
Regan: Pearl Mackie
Director: Guy Jones
Designer: Bethany Wells
We Two Alone
We Two Alone by Rebecca Lenkiewicz
Produced by Outbreak
Frank: Bill Bingham
Lois: Ellie Fanyinka
Directed by Tess Farley and Connor Abbott
Film about We Two Alone: https://youtu.be/Hv6mzX5_jCM
Three Loose Teeth
Three Loose Teeth
by Thomas McMullan
Produced by BacksBroke
Cast:
Claire Rafferty
Donnla Hughes
Adam Slynn
Otis Waby
Will Bliss
Director: Andrew Pritchard
Film about Three Loose Teeth: https://youtu.be/wlbVh5zzjZA
The Best Pies in London
The Best Pies in London by Abi Zakarian
Produced by youaremine
Tam: Nic Lamont
Directed by Chi-San Howard & Francesca Murray-Fuentes
Set/Sound Design by Elizabeth Howell
Film on The Best Pies in London: https://youtu.be/zgxxhdMEooc
A Pit of Clay
A Pit of Clay by Brad Birch
Produced by Fat Git Theatre
Performed by Simon Rhodes
Director: Josh Roche
Producer: Josh Green
Designer: Kate Pearse
A film about A Pit of Clay: https://youtu.be/jWu1IH1CfYc
Heir to the Throne
Heir to the Throne by Tobias Wright
Produced by Wicked Bodies
Sandra: Carol Been
Cleo: Beth Watson
Les: Andrew Broadhurst
Frank: Darrel Bailey
Jaime: Angie Holmes
Anthea: Camilla Robinson
Director: Dominique Bull
Lighting and set: Mickael N'dour
A film about Heir to the Throne: https://youtu.be/uMEslXIRIEk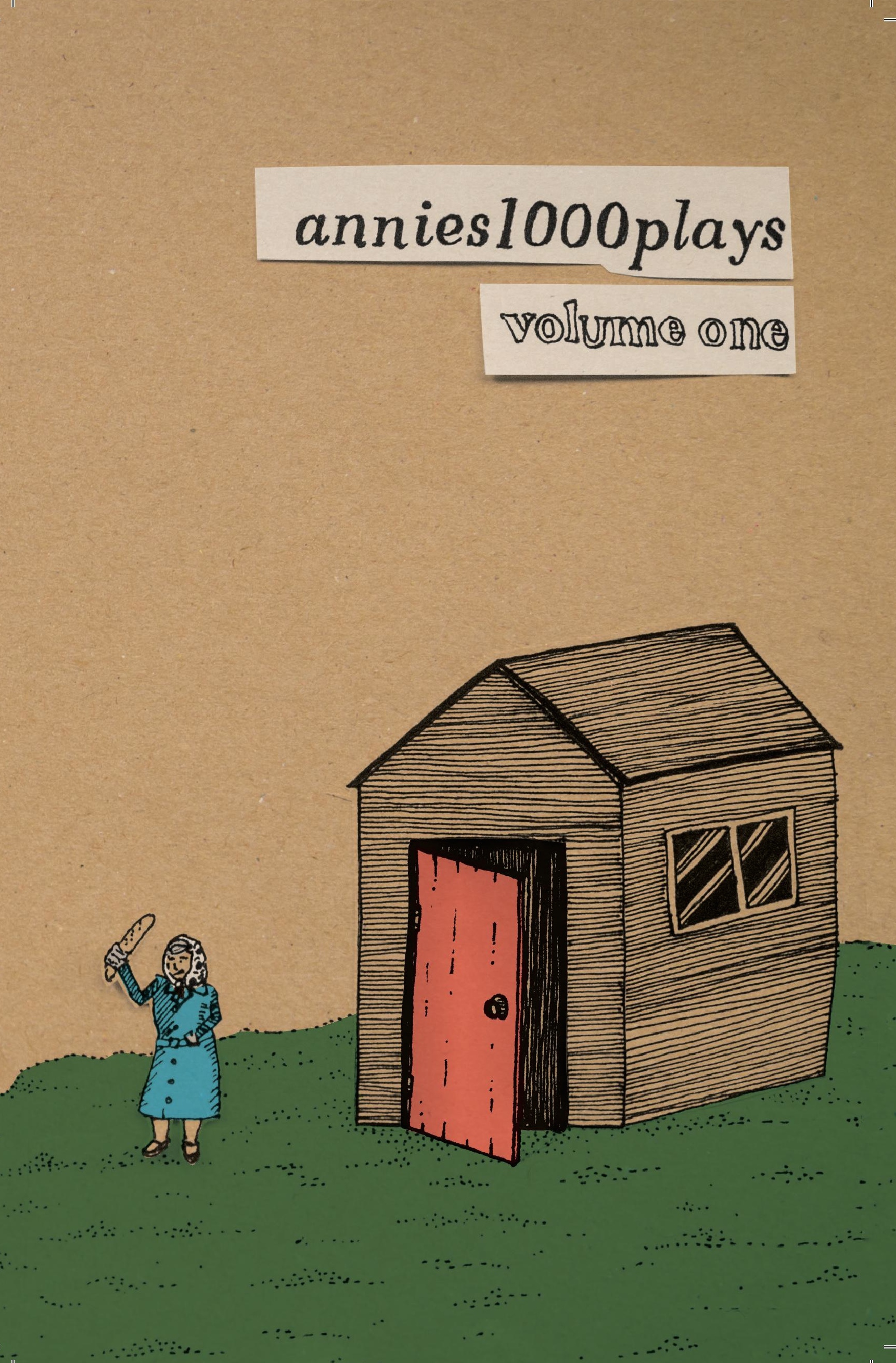 ANNIES1000PLAYS
During the Shakespeare in Shoreditch Festival in 2014, we locked our very own Writer-in-Residence, Annie Jenkins, in a shed tasked with the challenge of writing 1000 plays in 10 days. At the end of day 10 she emerged with 700 plays news plays and over 300 contributions from members of the public.

The first 357 plays are published in Annie's 1000 Plays Volume One. In this irreverent collection of short plays you'll come across characters such as Granny Annie, Winita, The Jaundice Ghost, Monica and Chandler, and illustrations, short stories and photographs to accompany the plays.
To purchase a copy of Annie's 1000 Plays email: francesca@r-ft.co.uk